Kristen Bell and Dax Shepard Waive Rent for Apartment Tenants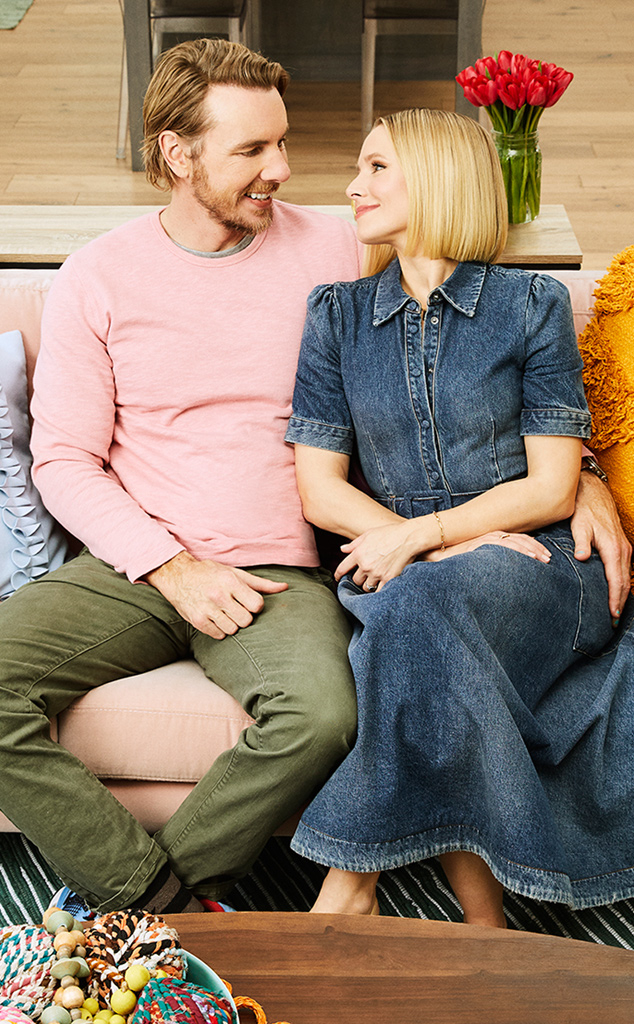 Hello Bello
Kristen Bell and Dax Shepard truly come from a good place. 
Amid the ongoing coronavirus pandemic, which has left people around the world sick, bound to their homes and without work, the beloved Hollywood pair are doing their part to lend a helping hand. 
A rep confirmed the couple waived rent collection in April for their tenants in Calif., where the state is currently under a shelter-at-home order with many in danger of unemployment. 
In addition to the rent news, first reported by TMZ, the actress also made a donation to No Kid Hungry, which has focused its efforts on feeding children and families in need while schools are closed as a result of the coronavirus outbreak.
Bell gifted $150,007.96 to the organization—the $7.96 contributed by her two daughters, Lincoln, 6, and Delta, 5. 
And, while Shepard self-quarantined for a few days after traveling, his longtime wife and their kids paid a visit outside his window for a dance party. 
Needless to say, when it comes to facing the coronavirus pandemic, Kristen Bell and her family are helping to make the world a bit brighter during this dark time. 
For the latest updates on the coronavirus pandemic and for tips on how to prevent the spread of COVID-19, please visit The Center for Disease Control and Prevention at https://www.cdc.gov.