How Kristin Cavallari & Jay Cutler's Split Became Amicable After Drama
Kristin Cavallari and Jay Cutler are working together to resolve their divorce.
It's been just under a month since the Laguna Beach alum and the former NFL announced their plans to divorce after 10 years together.
"With great sadness, after 10 years together we have come to a loving conclusion to get a divorce," the stars told fans on social media. "We have nothing but love and respect for one another and are deeply grateful for the years shared, memories made, and the children we are so proud of. This is just the situation of two people growing apart. We ask everyone to respect our privacy as we navigate this difficult time within our family.
The exes share kids Camden Jack Cutler, Jaxon Wyatt Cutler and Saylor James Cutler.
Despite the joint public statement, things appeared to take a tense turn behind the scenes, and Kristin was said to be "blindsided" by Jay's sudden divorce filing.
As one source told E! News in late April, "She had hoped they could work things out more amicably and they were off to a good start before Jay pulled the trigger."
The exes then began to butt heads over their living arrangements. In documents obtained by E! News in late April, Kristin claimed that Jay was blocking her attempt to purchase a new home for her and their three children to live in.
Days later, Kristin and Jay reached a temporary child custody agreement.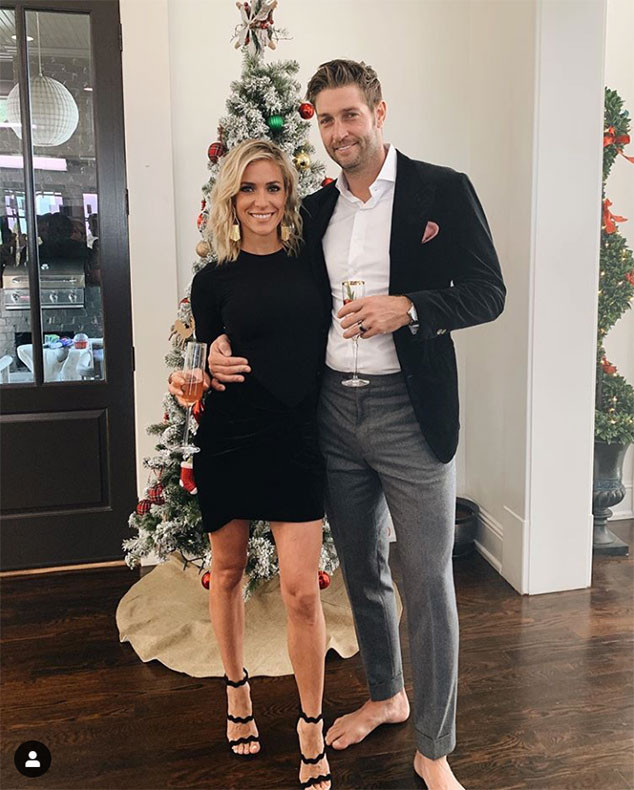 Instagram
"Kristin and Jay have made some progress in moving forward with the divorce," a source told E! News. "They are now agreeing that Jay will allow Kristin to purchase the home she has been looking at since November of last year when they started having serious issues, which prompted her to start looking in the first place."
"In exchange for that, they are agreeing to split the time with their children, one week on and one week off," the insider added. "They are having the kids stay in the home and Kristin will stay a week, then Jay will stay a week."
On Tuesday, May 19, Kristin announced the end of Very Cavallari, and now a source is giving an update on Kristin's life amid her divorce.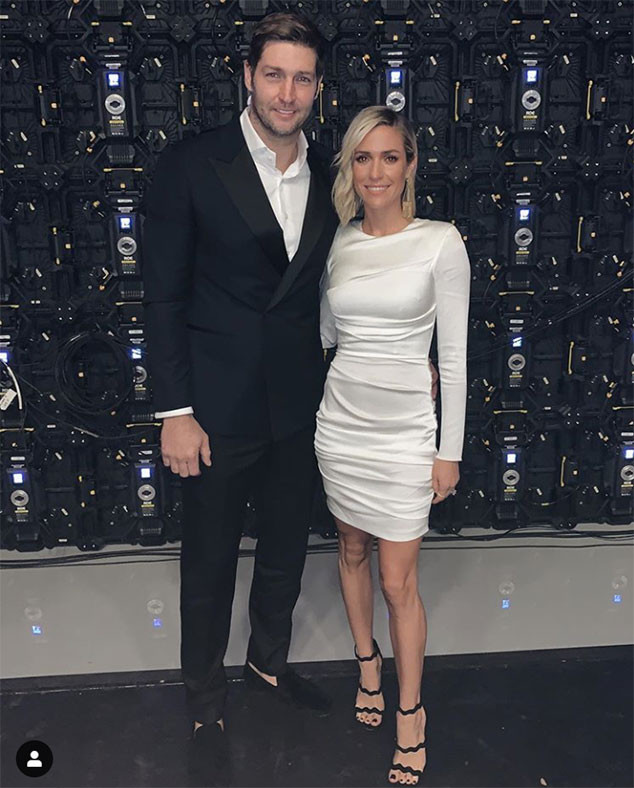 Instagram
"Kristin felt like it was a good time to focus on what is next for her," the insider shares of the decision to end the show. "She and Jay have always agreed to not have the kids featured on the show, and when they did appear its always from the back. Now with the divorce, there really isn't much of a show left to do."
"Plus, she really wants to take care of her life and her family, and get settled in her new situation, and adding any kind of filming schedule on top of that also did not make sense for her," the source adds.
"As far as the divorce is concerned, she and Jay are starting to work through things more amicably," the insider tells E! News. "They are working on valuing everything out right now. The home assets are the easy part."
"The issue is that she had opened brick and mortar Uncommon James stores before the pandemic hit, so it is really unclear what will happen with them and how to calculate that into the assets, so that will hold the divorce being finalized for some time," the source explains. "She has one in Nashville and one opened in Chicago in late 2019. They are also working through Jay's NFL pension and retirement as well. The pandemic really threw a wrench in getting this done expediently, it will likely be months and months before the divorce is finally resolved."
—Reporting by Jessica Finn