Buffalo Bills Ed Oliver Jr., Arrested for DWI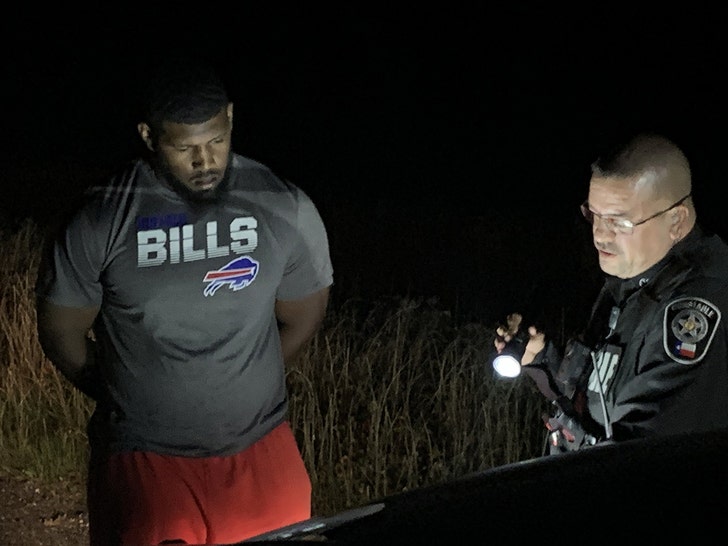 Breaking News
Buffalo Bills defensive tackle Ed Oliver Jr., was arrested Saturday night for DWI, after what appears to be a day of dune buggying.
Oliver was stopped in Montgomery County, Maryland at around 9PM after someone called 911 and said the truck Oliver was driving was swerving dangerously close to a construction zone.
Cops say Oliver had an open container of beer so they administered a field sobriety test, which he did not pass.
Oliver was arrested and taken to jail for DWI and illegally carrying a gun.